Our Team
The Stirling Management team is comprised of seasoned property management and industry experts. Our service is only as strong as our team, so we take hiring very seriously. Get to know our key team members below.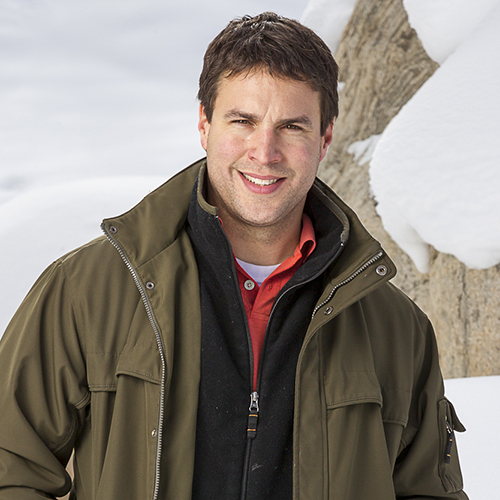 Travis Bourgeois
Owner/Manager
Travis was born and raised in New Orleans, Louisiana where he began his career in real estate over 15 years ago. He received his broker's license while attending the University of New Orleans. But it was, and is, property management that attracts him most, for Travis thoroughly enjoys the diversity of working with all kinds of people, especially professionals at the top of their trade. After visiting Aspen in 2001, he swore he'd be back indefinitely. Relocating a year later, Travis began working at Stirling Homes. His southern hospitality complemented his proactive, preventative philosophy to property management – trouble shooting, orchestrating and overseeing minor to complex maintenance of mountain homes. Travis has evolved and built the company into a thriving business known today as Stirling Management. He has been described by his colleagues as reliable, genuine, responsive and undeniably professional.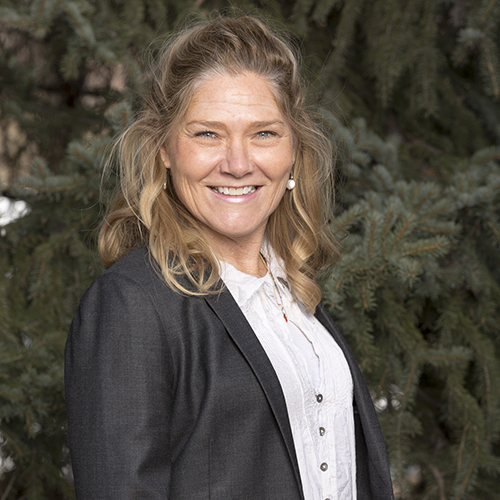 Laura Edgar
Operations Manager
Laura is "command central" at Stirling Management. She manages the flow of work by organizing team and vendor schedules, emergency tasks as well as coordinating all rentals. Her southern roots make building and maintaining relationships with clients a breeze, and she knows exactly how to get things done. Laura supports Travis with contracts, client communication and more. You may even have the pleasure of speaking with her if you call the office. Before coming to Stirling Management, Laura thrived as the National Sales Director at Total Merchant Services. She has extensive customer service and administrative expertise which make her an ideal asset to our organization.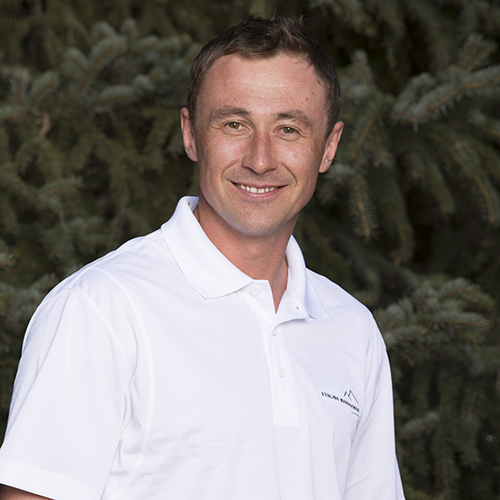 Konstantin Nesvat
Field Manager
Konstantin is a seasoned professional with over a decade of property management experience in the valley. Whether working for small businesses in the industry or running his own, he is excellent at maintaining dynamic Aspen properties. From anticipating client needs to delivering on promises – Konstantin will quickly gain your attention and your trust. We were thrilled to have him join our team in 2014 as Field Manager. His principle responsibilities are orchestrating work at all properties including inspections, vendor meetings, project management and communication with clients.