Aspen Property Management
Formerly known as Stirling Homes, Inc., Stirling Management is a boutique property management company established in 1978. As seasoned industry veterans, we know exactly what it takes to protect your investment so you can relax, and appreciate your time in Aspen, Colorado. Combine that with a deep dedication to personal service, a work ethic that never stops, and the goal of exceeding all expectations – and you have an ideal partner to help you enjoy your home, enjoy your life, and enjoy your Aspen.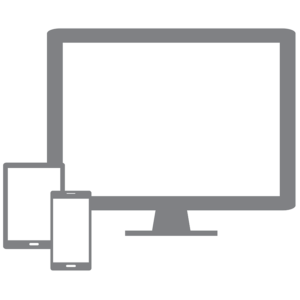 Custom technology puts you in control!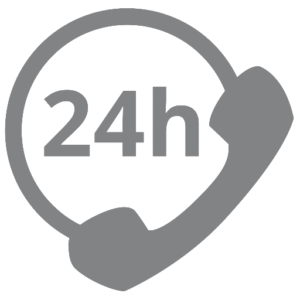 Ask Us First — Beyond property management
Fall & Winter Tips
Winter storms in Aspen can be harsh so we recommend a spring roof inspection to look for missing shingles or damage before summer rainstorms are an issue.
Stirling Management customizes check-lists based on your property and lifestyle. Call us today!
Gutter inspections are a must for fall maintenance. Leaves and debris-filled gutters can cause leaks and ice dams during winter storms.
Get ready for winter! Furnace or heat pump inspections ensure the system is clean and in good repair, and that it can achieve its manufacturer-rated efficiency. It also measures carbon-monoxide leakage for safety.
We Can Help
"I have been a client for approximately 12 years and during this time Bill Stirling and his team have exceeded my expectations. They are trust-worthy, efficient, professional and courteous – always forthright with all costs and displaying a high degree of integrity."
— Andrew Cader
"Stirling Management is the most respected and incredible management company I have ever experience working with and I'm continually amazed by how they operate."
— Jeff – Pyramid Properties Advisors, LLC
"It was a pleasure working with your crew members. They listen to instructions and were very responsible while looking after the homeowner's property."
— Rick Koch
All-encompassing property and lifestyle management service that truly has no boundaries